Volunteer opportunities include: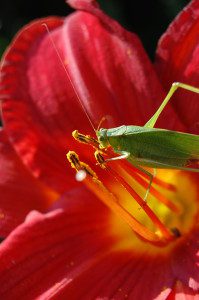 To sign up to receive information about upcoming volunteer opportunities, click here.
Volunteers may also be needed for activities other than those listed above. Volunteer time is flexible, but must be during the Garden's hours of operation. Volunteers participate in Garden's activities at their own risk.
Please call (814) 734-6699 or fill out an application (see link above) if you are interested in volunteering at Goodell Gardens.