Check out what's in bloom…
There's always something growing at Goodell!
Check out our latest news:
<!—-><!—->
<!—->
<!—->
<!—->
<!—-><!—->
<!—->
<!—->
Goodell Gardens & Homestead is currently working on our strategic plan. As […]
<!—-><!—->
<!—->
<!—->
<!—->
<!—-><!—->
<!—->
<!—->
<!—->
We would imagine that this comes as no surprise, but our Programming […]
<!—-><!—->
<!—->
<!—->
<!—->
<!—-><!—->
<!—->
<!—->
<!—->
Remember Goodell Gardens October 14-15, 2020 for the friends helping friends event. […]
You can make a difference…
Help us continue to offer high-quality cultural & educational programming while maintaining beautiful gardens and planting trees…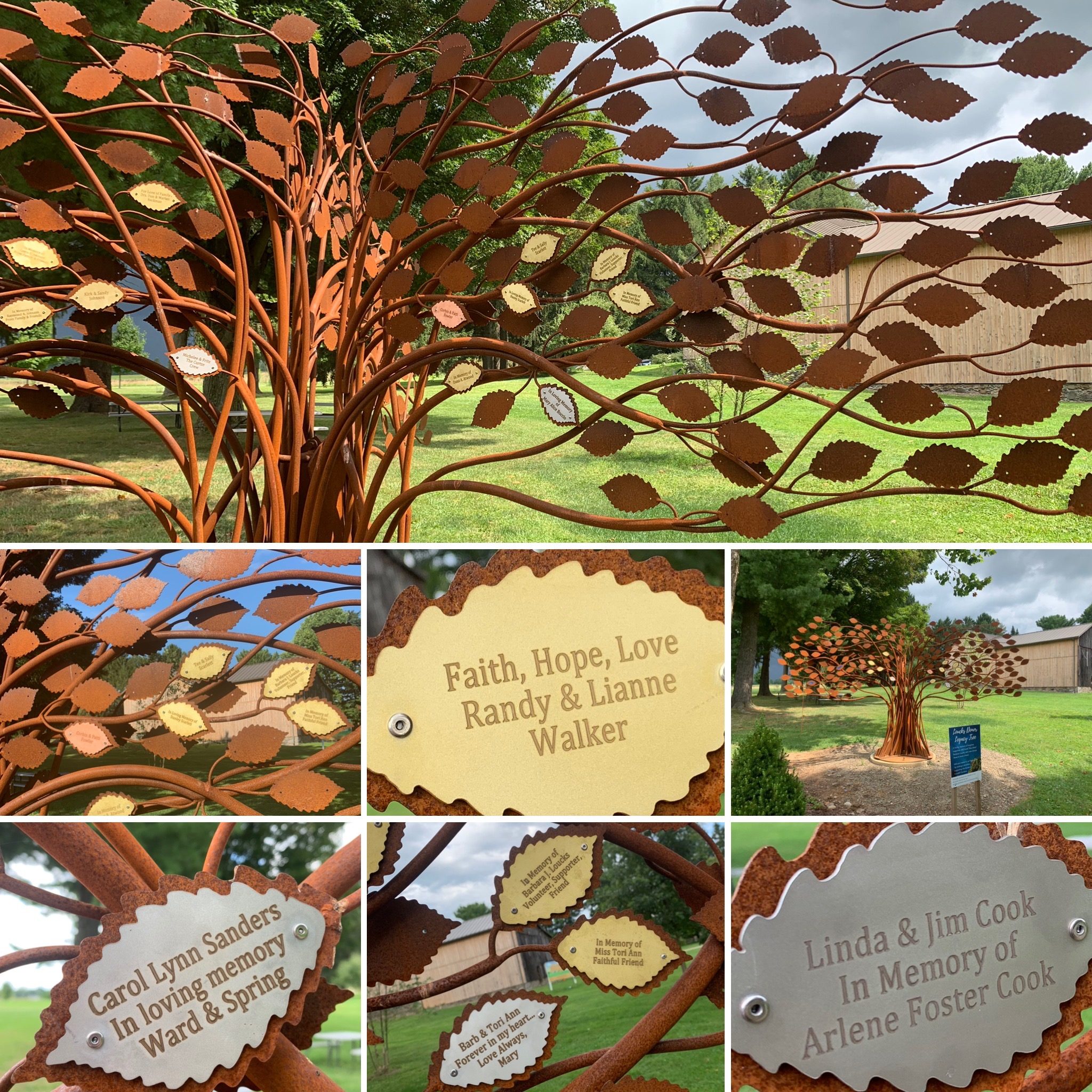 Leaf your legacy at Goodell Gardens by joining the late Barbara J. Loucks in contributing to our general fund.
Goodell Gardens grows because of our donors! Help keep our gates open by making a donation today!
Members support Goodell Gardens through an annual gift and reap a wide variety of benefits!