Check out what's in bloom…
There's always something growing at Goodell! Check out our latest news:
<!—-><!—->
<!—->
<!—->
<!—->
<!—-><!—->
<!—->
<!—->
Botanical Beverages Tickets are ON SALE NOW! Get yours before it's too late!
<!—-><!—->
<!—->
<!—->
<!—->
<!—-><!—->
<!—->
<!—->
Our next Homegrown Harvest Festival will take place on Sunday, September 20, […]
<!—-><!—->
<!—->
<!—->
<!—->
<!—-><!—->
<!—->
<!—->
Tickets on sale NOW! Treat mom to a special experience this Mother's […]
You can make a difference…
Help us continue to offer high-quality cultural & educational programming while maintaining beautiful gardens and planting trees…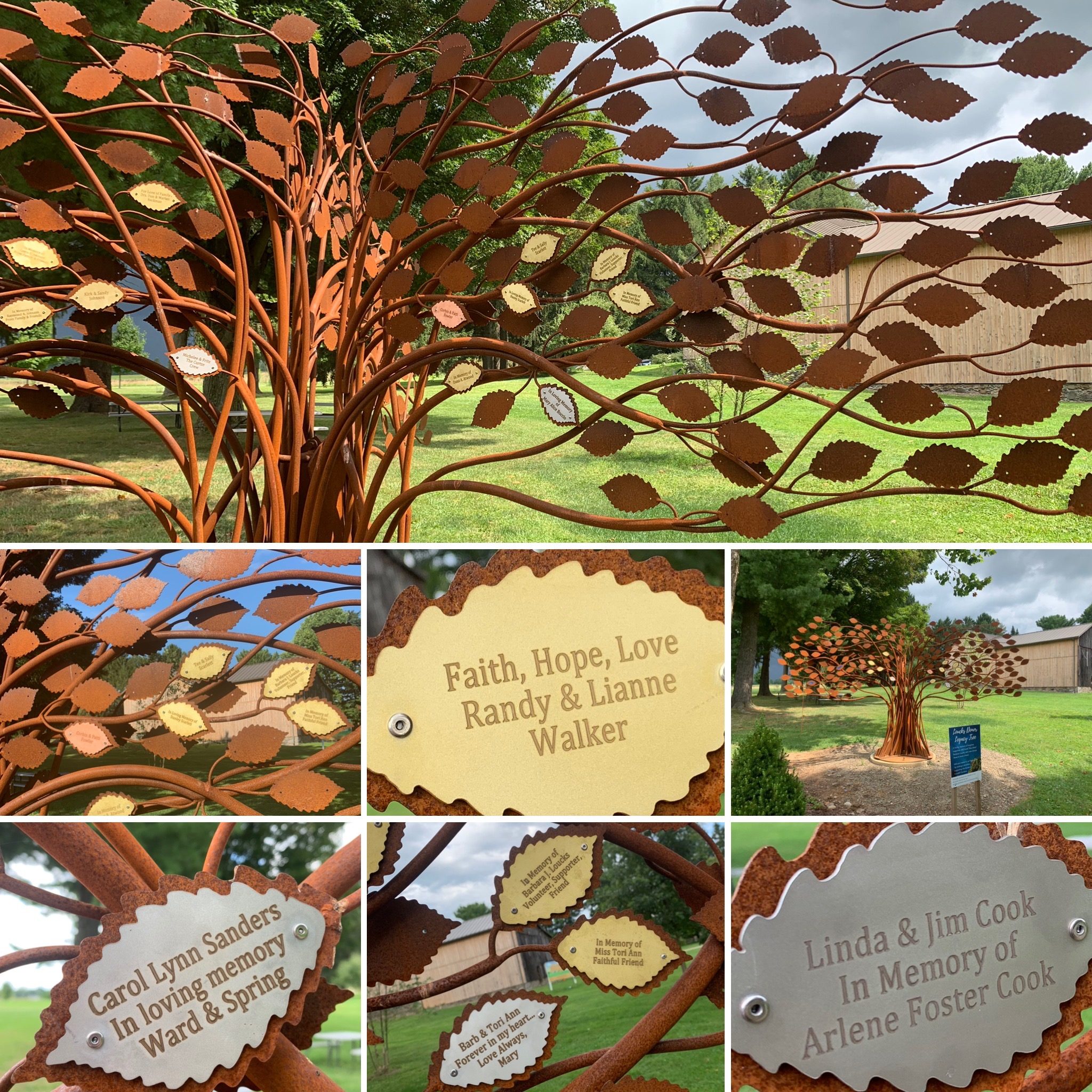 Loucks Donor Legacy Tree
Leaf your legacy at Goodell Gardens by joining the late Barbara J. Loucks in contributing to our general fund.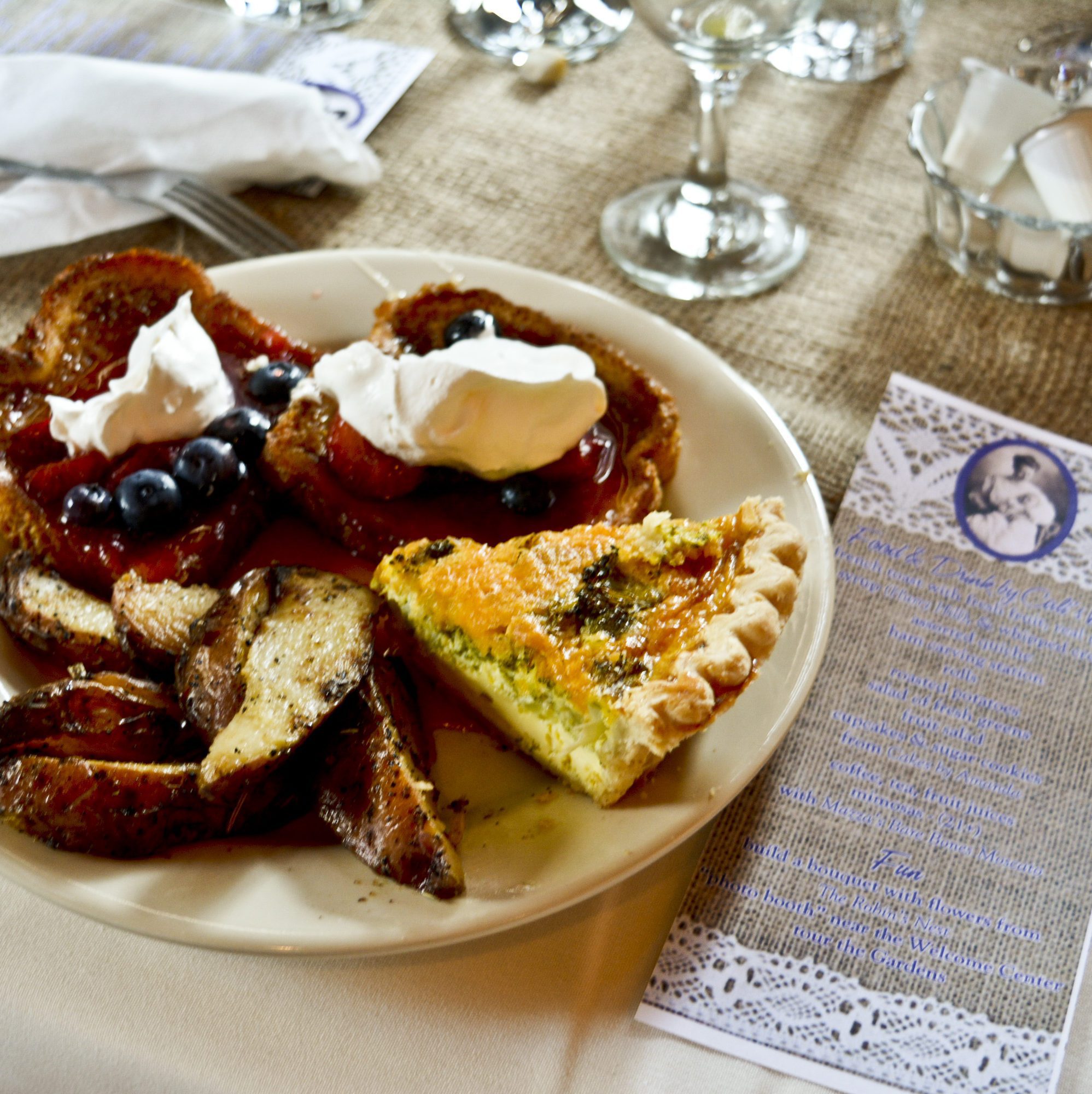 Mother's Day Brunch May 9 & 10
Treat mom to a special experience this year: Mother's Day Brunch at Goodell Gardens! This event sells out, so order your tickets today!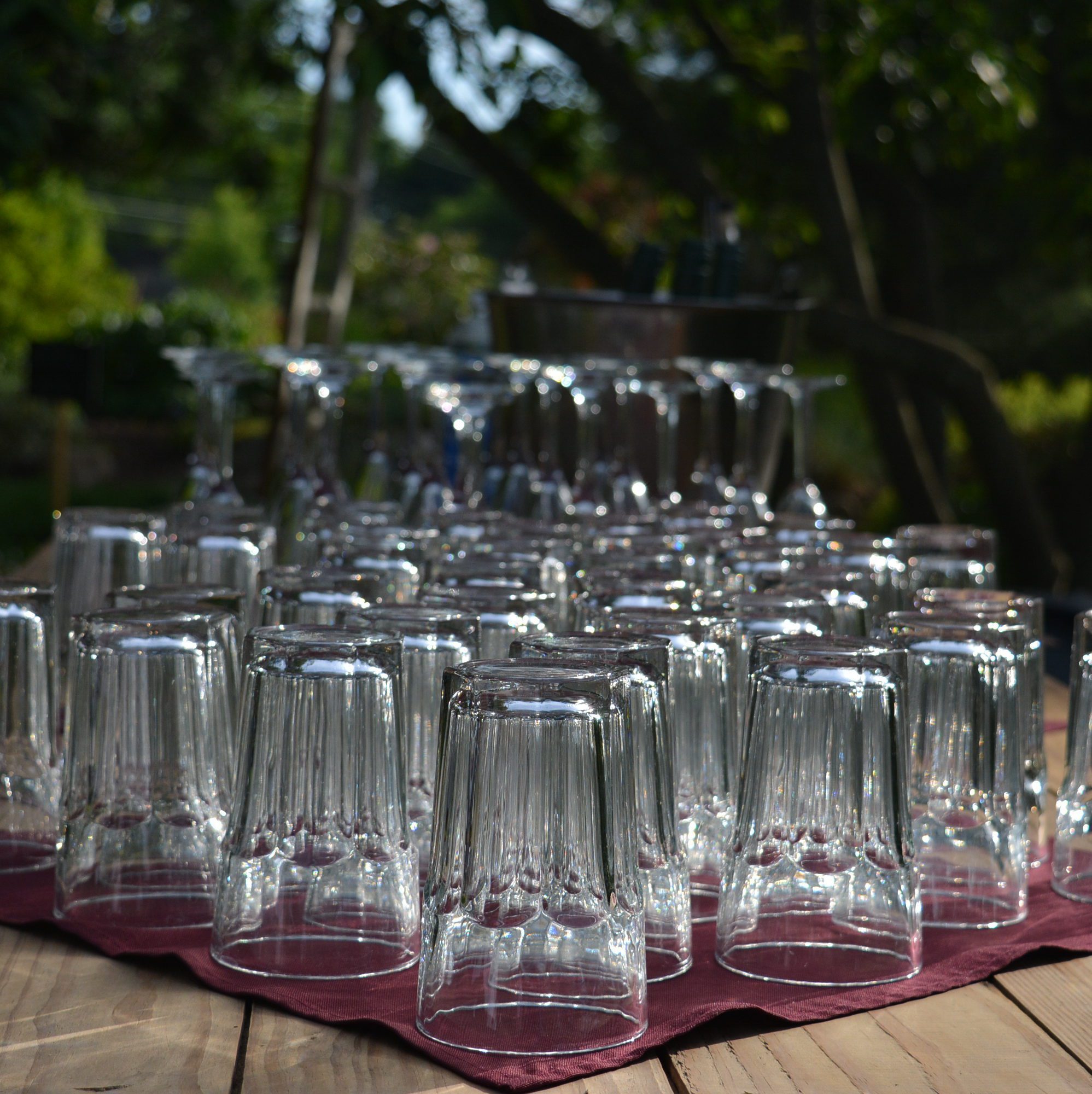 Botanical Beverages – July 18, 2020
Part craft cocktail party, part garden party, this event is not one to miss. Purchase your tickets today!